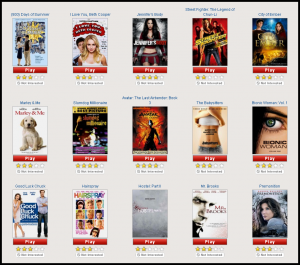 Netflix has been available in Canada now for a little over 2 months.  Initial reaction to the service was overall positive but with one significant negative – limited selection.
Since the launch, Netflix has been able to slowly add new content on a semi-daily basis.
In addition to new content, Netflix also launched native applications for Wii and Xbox 360.
So after two months, what is the selection like?